Albion StopNow! Purchasing Information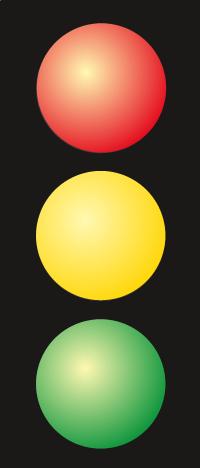 An costs .
Here's what you get:
A personal license that can be used on any computer you personally use, so you can use the same license for your laptop, your desktop, and the machine you use at work.
Free upgrades. When we bring out a new version, you can upgrade to it for free.
Free email technical support.
Please make sure Albion StopNow! works for you with a free trial before purchasing.
Click the button below to purchase Albion StopNow! from our authorized reseller FastSpring
(If you received a promotional code from your physiotherapist, remember to enter it during checkout.)
What happens next?
After you purchase your license, you will receive a unique registration code by email. Entering this code into your trial copy converts it into a fully licensed copy.
You will also receive a payment receipt as a separate email.
Make sure you keep a copy of your registration code in a safe place. Almost all the support requests we receive are from customers who have lost their registration code and need it to set up their new computer.
Volume Discounts and Site Licenses
Substantial volume discounts are available if you need many copies for your company: please contact us indicating approximately how many copies you need for more details.
Any support requests for volume or site licenses must be through a single point of contact: we can't support individual users at discounted volume prices.